Michael Nash, DC
Lead Doctor, Prescott Clinic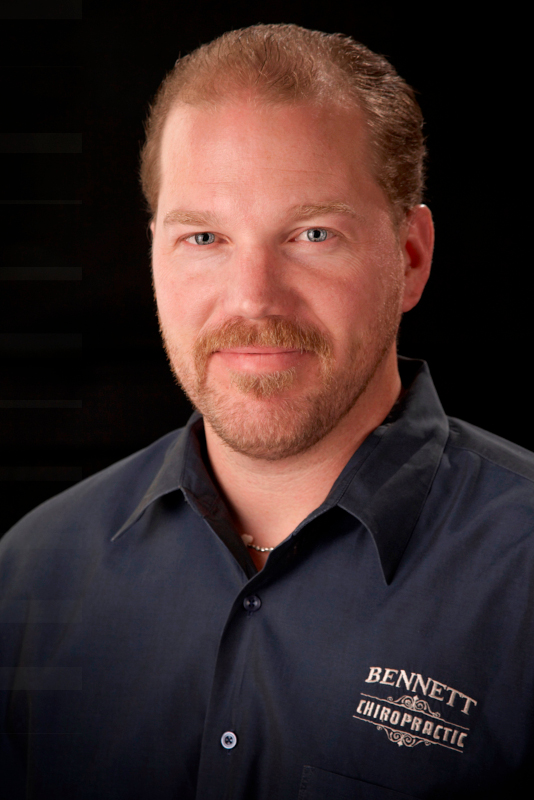 Family
Wife: Jo, Son: Logan
Dog: Nio
Interests and Hobbies
Working out, Sports,
custom knife and watch collecting
After graduating from Palmer College of Chiropractic-West in 2002, Dr. Nash returned to his home town to join the Bennett Clinic team.
One of Dr. Nash's key skills is the ability to assess each patient's individual needs and then create a unique plan for that patient.
Dr. Nash is proficient in a number of chiropractic techniques and selects the one that is best for each individual patient. As a Palmer graduate, he uses the "Palmer Technique", along with instrument adjusting, spinal decompression therapy, Cox technique and others.
Dr. Nash has served on the boards of directors of the Prescott Access Channel and the Prescott Kiwanis Foundation. He volunteers his time routinely to assist in community health projects.
He is a veteran of the US Army.