Sean Moran
Lead Doctor, Prescott Valley Clinic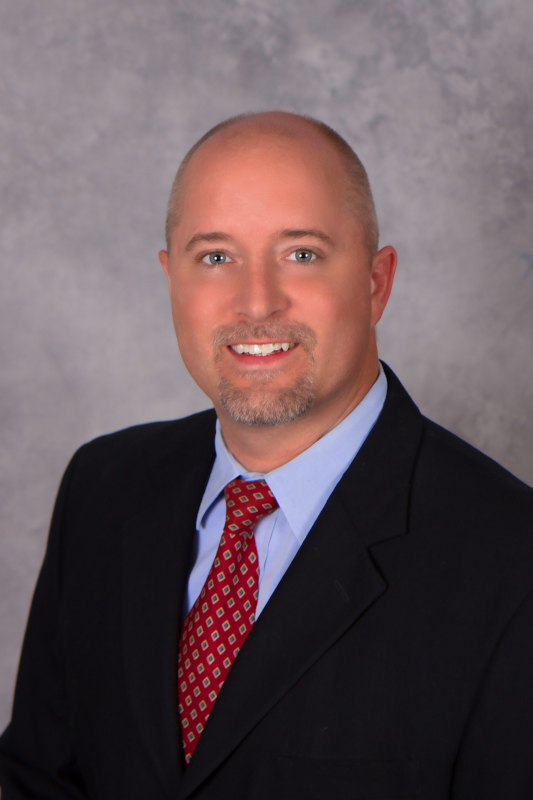 | Family | Single |
| --- | --- |
| Interests and Hobbies | Working out, Hiking, Kayaking, "Rooting for the Buckeyes of Ohio State" |
Prior to graduating from Logan College of Chiropractic in 1999, Sean earned a Bachelor of Science degree from Muskingum College and a Master of Science degree In Exercise and Health Studies from Miami University in Oxford, Ohio.
Dr. Moran has owned and operated multiple successful practices in the past and is the newest member of the Bennett Clinic team of doctors.
He takes pride in first finding the cause of your problem. If indeed you have a problem that can be helped with Chiropractic care he will develop a plan specific to your needs. If Dr. Moran feels that he cannot help you or that your needs are best served by another health care provider, he will let you know that as well and make the proper referral.